Description
What do you want your life to look like 1, 2, 5, 10 years from now? What do you need to start doing today to feel you're on the right track in creating the life you truly want?
In this highly interactive workshop, Marcos Salazar, CEO of Be Social Change, will lead you through key career and life coaching activities to create a vision for the life you want as well as set goals for making this vision a reality.
Build skills in:
Goal-Setting, Visioning, Instituting Systems and Habits, Introspection, Productivity, Accountability
Outcomes of this interactive workshop:
Discover what's most important to you in your work, relationships, and daily life
Define your own success metrics
Uncover the activities and relationships that bring you the most meaning and happiness
Gain insights, advice, and support from peer-to-peer mentorship exercises
Set strategies to meet your career and life goals
This workshop is for you if you're:
Someone who wants to live a highly fulfilled and meaningful life
Looking for a kick-start to set your goals in motion
Searching for meaning and purpose
Wanting to make 2019 your best year to date
Interested in strategies that will make any goal you set possible
What to bring:
Expert Instructor
Marcos Salazar (@marcossalazar) is a serial social entrepreneur, career coach, speaker, and community-builder. For as long as Marcos has been working in the social impact space, he has also been building businesses.
Marcos has worked in research and leadership development at the American Psychological Association, Girl Scouts, and the White House Project (promoting women to run for office). He is also the founder of two t-shirt companies, a number of social impact blogs, and the author of two books.
Through Be Social Change, Marcos taps into his entrepreneur's creativity and social good inspiration to help people find and do meaningful work and lead more sustainable lifestyles.
Marcos earned a degree from Amherst College and a masters in Organizational Management and an Executive Leadership Coaching certificate from The George Washington University. You can learn more about him at www.marcossalazar.com.
Space Partner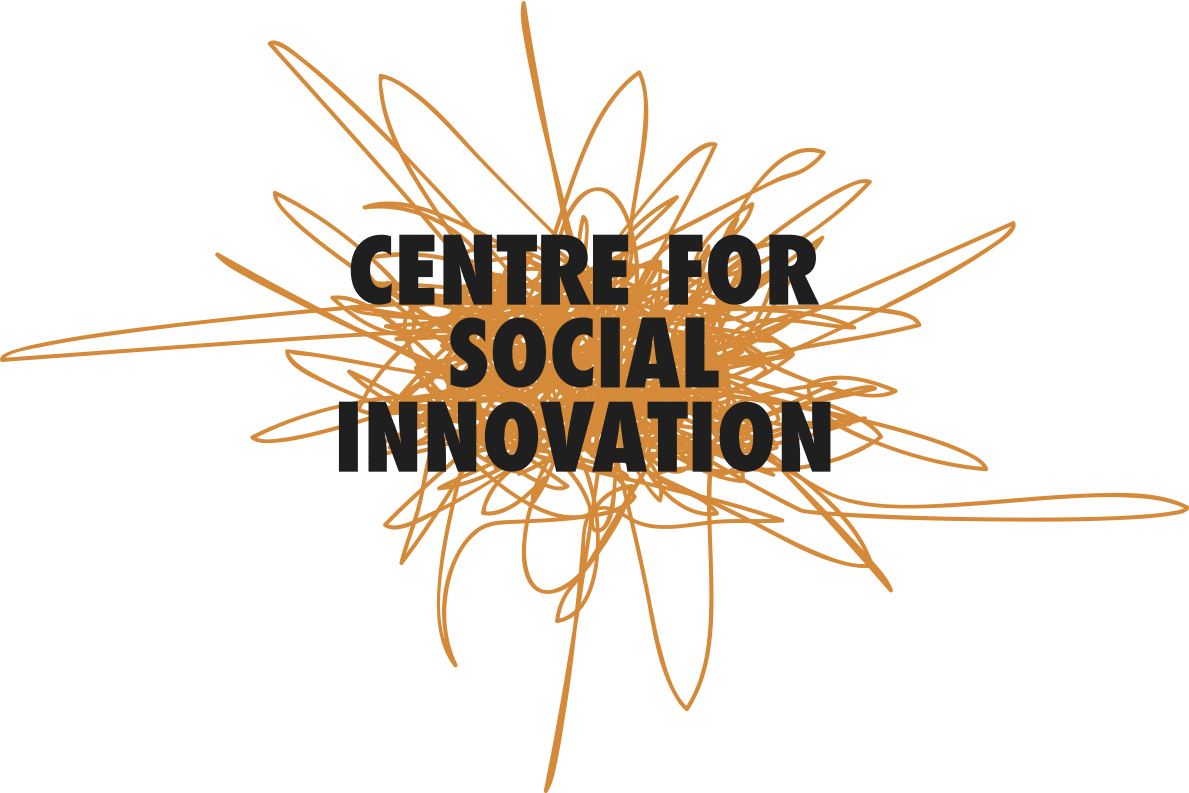 The Centre for Social Innovation is a home for nonprofits and social entrepreneurs in New York City. They're building a movement of passionate people committed to a better world.
===================================
Refunds can be issued in full up to 48 hours prior to the start of the workshop by contacting Be Social Change at support@besocialchange.com.
Photography, Video & Recording Policy: Photography, video and audio recording may occur during Be Social Change events. If you have an issue with being recorded, please let us know.