Description
Storytelling is an essential skill in today's working world that will help you grow your career, networking, and impact. But what makes a story stand out, and engage the listener?
In this highly interactive workshop, you will learn tips and tricks to make your stories fun, engaging, and interesting as well as have a chance to workshop the beginnings of a story with personalized feedback!
Build skills in:
Storytelling, Narrative Arc, Communication, Public Speaking, Presence, Audience Engagement
Outcomes of this interactive workshop:
Learn the fundamentals of storytelling
Gain skills to make your stories memorable, effective, and impactful
Understand how storytelling can bring your career, network, and impact to the next level
Develop the skills to craft a great story arc
Practice and embody the dramatic tips and tricks for making any story interesting and engaging
This workshop is for you if you're:
Looking for an incredible approach to effective communication
A professional, entrepreneur, creative, or communications strategist/marketer looking to work on your storytelling skills
Wanting to polish a story for presentation
Educators who want to use storytelling in their education plan
Leading a meeting or presentation
Going on dates, making friends, or interacting with people
What to bring:
Expert Instructor
Realizing the connection between improvisation and communication, The Engaging Educator specializes in customized improv-based education. We provide classes that enhance public speaking, creativity, flexibility, positive risk-taking, teamwork and more by flexing improv muscles. Beyond our classes for educators and professionals, we also specialize in improv for high school students, corporate workshops, and improv for individuals on the autism spectrum, as well as individuals with cerebral palsy.
The Engaging Educator is a passionate and talented team of educators, facilitators and professionals. Each of our Engagers brings a distinct style and energy to our brand of "Yes, And," and all believe in the power of Improv as Continuing Education.
Space Partner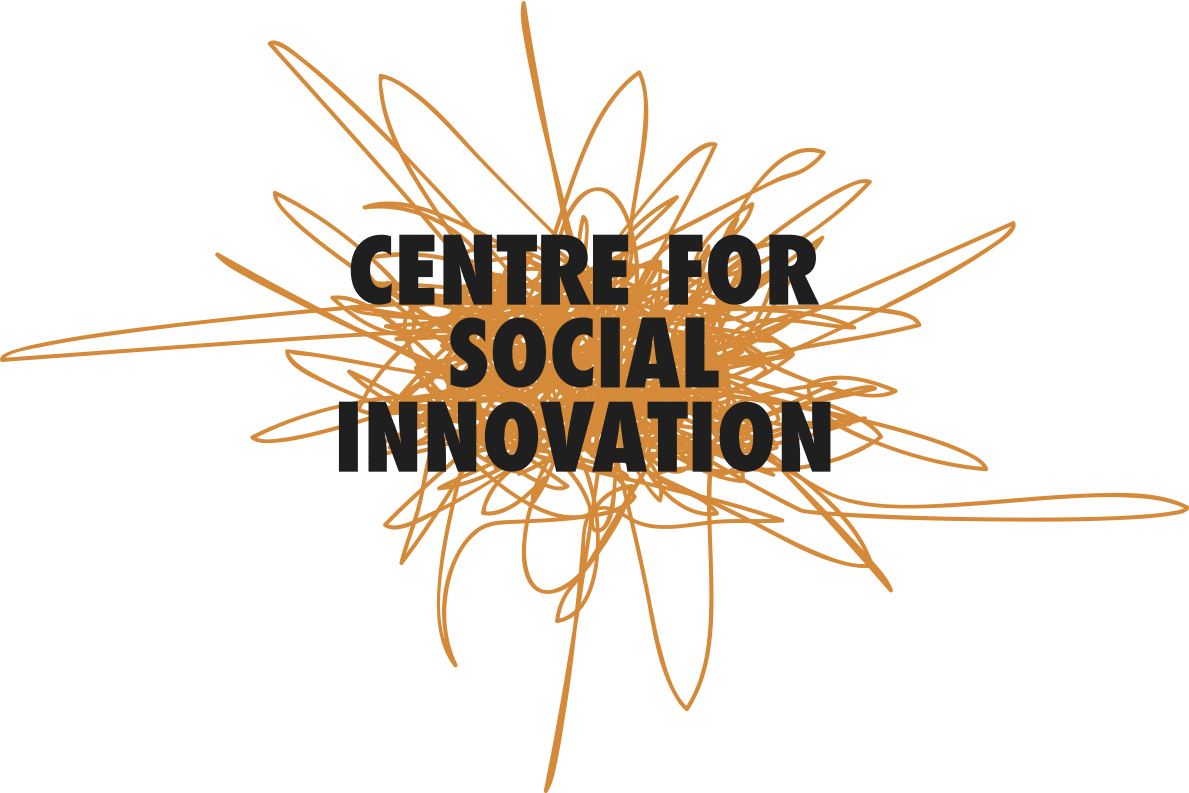 The Centre for Social Innovation is a home for nonprofits and social entrepreneurs in New York City. They're building a movement of passionate people committed to a better world.
What people are saying:
"I absolutely loved my class. We learned a lot about what it is to truly listen, to say yes to others, to build trust in a room with strangers who become friends and have a ton of fun in the process. I bringing so much of what I learned to work with me every day!"
===================================
Refunds can be issued in full up to 48 hours prior to the start of the workshop by contacting Be Social Change at support@besocialchange.com.
Photo Policy: You will notice that our instructors take a few photos during class! We use these for social media and our own records. We will never post anything unflattering or embarrassing, but if you have an issue with your photo being taken, please let the instructor know.