Description
Community Organizing 101 is a deep dive into the basics of grassroots organizing, political campaigns, and moderated dialogue. The easiest part of grassroots organizing is finding others who stand for the cause you do. We'll show you how to turn that passion into action and action into real results by using the concept of Theory of Change to help you develop and prioritize actions in your community.
During the presentation, we will break out into groups for a hands-on experience putting what you have learned into practice. The instructor will guide you and provide constructive feedback to assure you have the foundation for creating the political outcome you want.
**SPACE IS LIMITED**
*Doors open at 6:30 PM, workshop starts at 7:00 PM sharp – If you're late, you may not be able to join a group when we start. Please arrive before 7:00 to get settled and network with fellow attendees. Refunds will not be provided to those who are late and cannot participate.*
This workshop is highly interactive so in addition to learning new skills and strategies, you will also have an opportunity to network with inspiring, like-minded people!

WHAT YOU'LL LEARN
How to organize groups of people and creating political outcomes  

How to effectively dialogue with people to join your cause  

Strategies for connecting with elected officials

WHO THIS WORKSHOP IS FOR
People who have participated in Politics 101

Volunteers working on a political campaign

New organizers

Experienced organizers that want to redefine their strategy

INSTRUCTOR BIO
Benjamin Yee was a fundraiser and Digital Director for Barack Obama in 2008. He later worked for the NY State Senate's CIO's office and good government think tank Reinvent Albany. Politically, Ben has served at every level of the Young Democrats, including VP of the Young Democrats of America. Ben is the founder of ShiftSpark, an online tool for Citizen Lobbying. He is also Secretary of the NY County Democratic Party and State Committeeman for NY's 66th Assembly District.
You can learn about his current work here and more about his background here.

SPACE PARTNER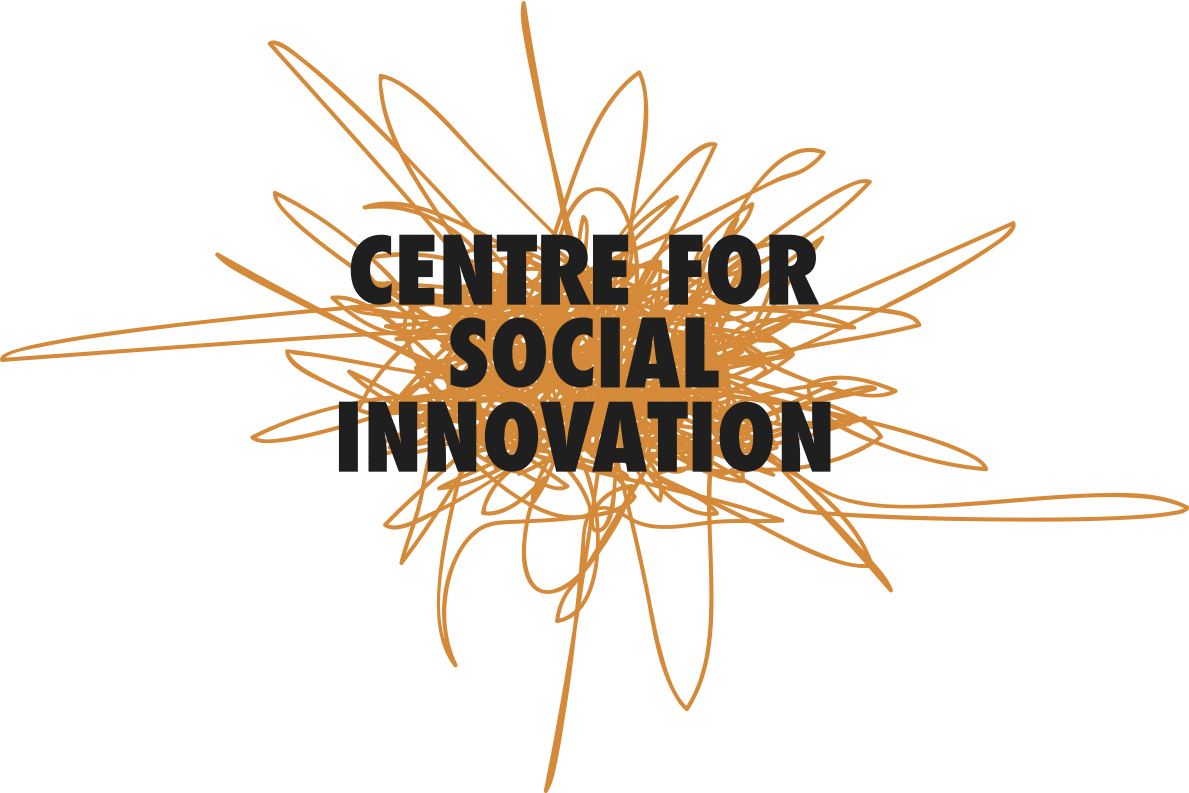 The Centre for Social Innovation is a home for nonprofits and social entrepreneurs in New York City. They're building a movement of passionate people committed to a better world. Learn more at https://nyc.socialinnovation.org/.
===================================
Refunds can be issued in full up to 48 hours prior to the start of the workshop by contacting Be Social Change at support@besocialchange.com.
Photo Policy: If you have an issue with your photo being taken, please let us know.