Description
**This workshop is part of our FREE Purposeful Career Workshop Series. Be sure to register for our other free career-building workshops as they complement and build upon this one:
---
Are you looking for a more fulfilling job, thinking about a career change, launching a new business, or wanting to attract new clients? If so, the most critical factor to your success is building a strong and diverse network.
In today's rapidly-changing working world, networking is the key to creating new career and business opportunities. In fact, over 70% of jobs are found through networking and 40% of job seekers say they found their dream job through a personal connection. For entrepreneurs, a strong network is a key source for new clients, partnerships, and advice. 
However, most people don't like to "network" and often feel uncomfortable doing it. This is because of the common form of networking – going to events, swapping business cards, and gathering meaningless LinkedIn connections – simply doesn't work. You need a networking strategy that focuses on building meaningful connections and growing a diverse and supportive network.
In Networking with Purpose, Marcos Salazar, CEO of Be Social Change + Career Coach, will share key strategies and techniques on how to build inspiring, purposeful, and mutually beneficial relationships and show you how to leverage your network to grow your career or business in an authentic and fun way!
**SPACE IS LIMITED**
*Bring a notebook and pen as we will be doing multiple writing exercises. Doors open at 6:30 PM, workshop starts at 7:00 PM sharp – Please arrive by 6:45 to get settled and network with fellow attendees.*

WHAT YOU'LL LEARN
Why your network is the #1 factor for creating new career opportunities as well as experiencing more meaning and happiness in your personal and professional life

Strategies on how to build your network in a purposeful, authentic, and meaningful way – while having fun during the process 

Tips on how to connect with, and maintain relationships with busy people

Strategies for leveraging LinkedIn, Twitter, and Facebook for building your network 

Networking mistakes to avoid
WHAT TO BRING
Bring a notebook and pen to use during the workshop exercises and activities

WHO THIS WORKSHOP IS FOR
Professionals looking to create new career and business opportunities 

People seeking a new job or looking to make a career shift 

Entrepreneurs wanting to increase sales, build new partnerships, and seek advice 

Creatives and service providers (consultants, coaches, agents, and speakers) wanting to attract new clients and business opportunities 

Students or recent grads looking to build a foundation for their future career path

INSTRUCTOR BIO
Marcos Salazar (@marcossalazar) is a social entrepreneur, career + life coach, consultant, speaker, and community-builder. His passion is working with professionals, entrepreneurs, and creatives to help them find and do purposeful work, connect with like-minded people, and lead sustainable lifestyles. He does this through 1-on-1 coaching, nonprofit and businesses consulting, and on a larger scale as CEO of Be Social Change where he's built the largest social impact community in New York City. Marcos earned a B.A. in Psychology from Amherst College as well as a Masters in Organizational Management and an Executive Leadership Coaching certificate from The George Washington University. You can learn more about him at www.MarcosSalazar.com.

SPACE PARTNER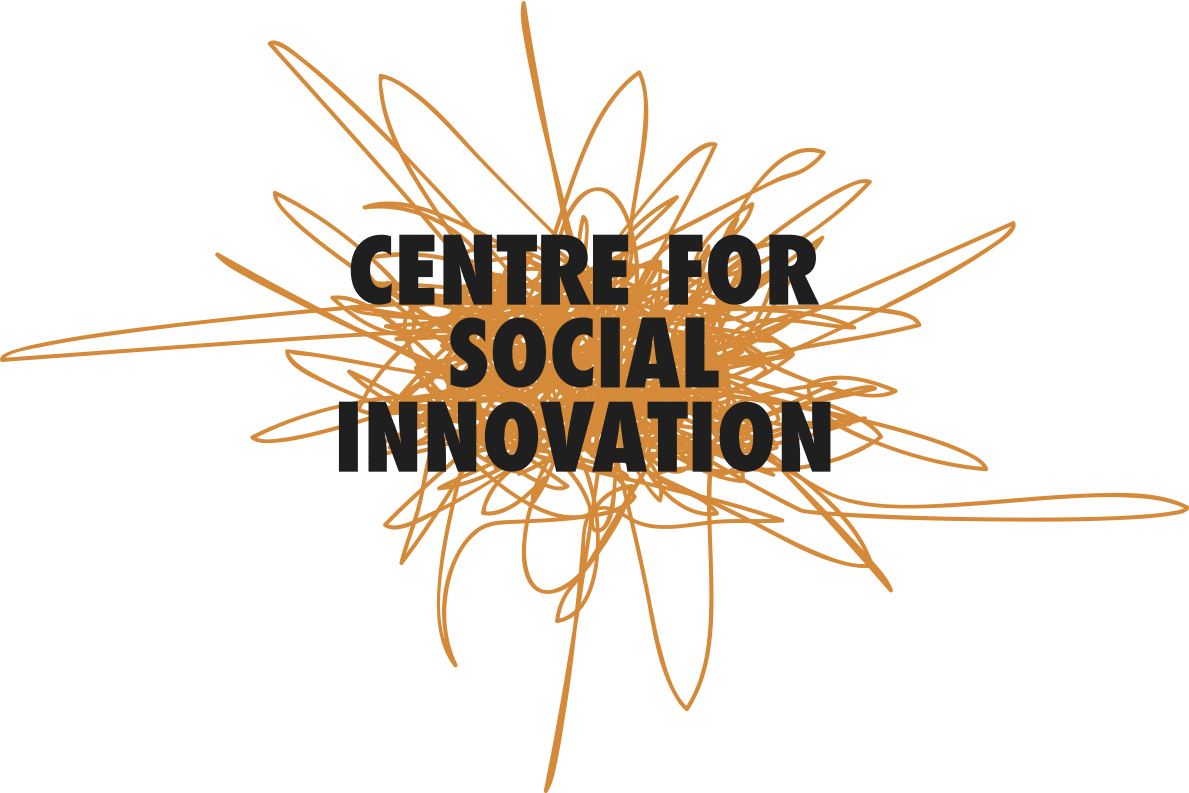 The Centre for Social Innovation is a home for nonprofits and social entrepreneurs in New York City. They're building a movement of passionate people committed to a better world. Learn more at http://nyc.socialinnovation.org/.
===================================
Refunds can be issued in full up to 48 hours prior to the start of the workshop by contacting Be Social Change at support@besocialchange.com.
Photo Policy: If you have an issue with your photo being taken, please let us know.