Description
In the US, public speaking is feared more than death. The reality is we all have to do it – at work, while networking, and in our personal lives – and there is a difference between doing it and doing it well. So how do we get over it? We improvise!

BUILD SKILLS IN:
Improvisation, Public Speaking, Developing Confidence, Presentation Skills, Communication, Networking, Flexibility, Listening, Focus

OUTCOMES OF THIS INTERACTIVE WORKSHOP:
Understand how to use improv skills everyday of life

Gain greater self-awareness in conversation and presentation skills

Build the skills of presence, focus, and attentiveness

Grow communication skills, including listening, responding, and attention

Develop flexibility and the ability to "roll with it" when communicating, which are skills that can be taught, and are essential in public speaking

THIS WORKSHOP IS FOR YOU IF YOU'RE:
Curious about improv

Wanting to work on your communication skills

Looking for a fun night of class (with a lot of laughter and a fun group of people)

Thinking improv can improve many areas of your life

Someone who has tried improv before or not – all skills levels are welcome

A professional, entrepreneur, creative, or communications strategist/marketer who wants to work on your communication skills in a fun way

A professional who wants an increase in creativity and flexibility

EXPERT INSTRUCTOR
Realizing the connection between improvisation and communication, The Engaging Educator, specializes in customized improv-based education. We provide classes that enhance public speaking, creativity, flexibility, positive risk-taking, teamwork and more by flexing improv muscles. Beyond our classes for educators and professionals, we also specialize in improv for high school students, corporate workshops, and improv for individuals on the autism spectrum, as well as individuals with cerebral palsy.
The Engaging Educator is a passionate and talented team of educators, facilitators and professionals. Each of our Engagers brings a distinct style and energy to our brand of "Yes, And," and all believe in the power of Improv as Continuing Education.

SPACE PARTNER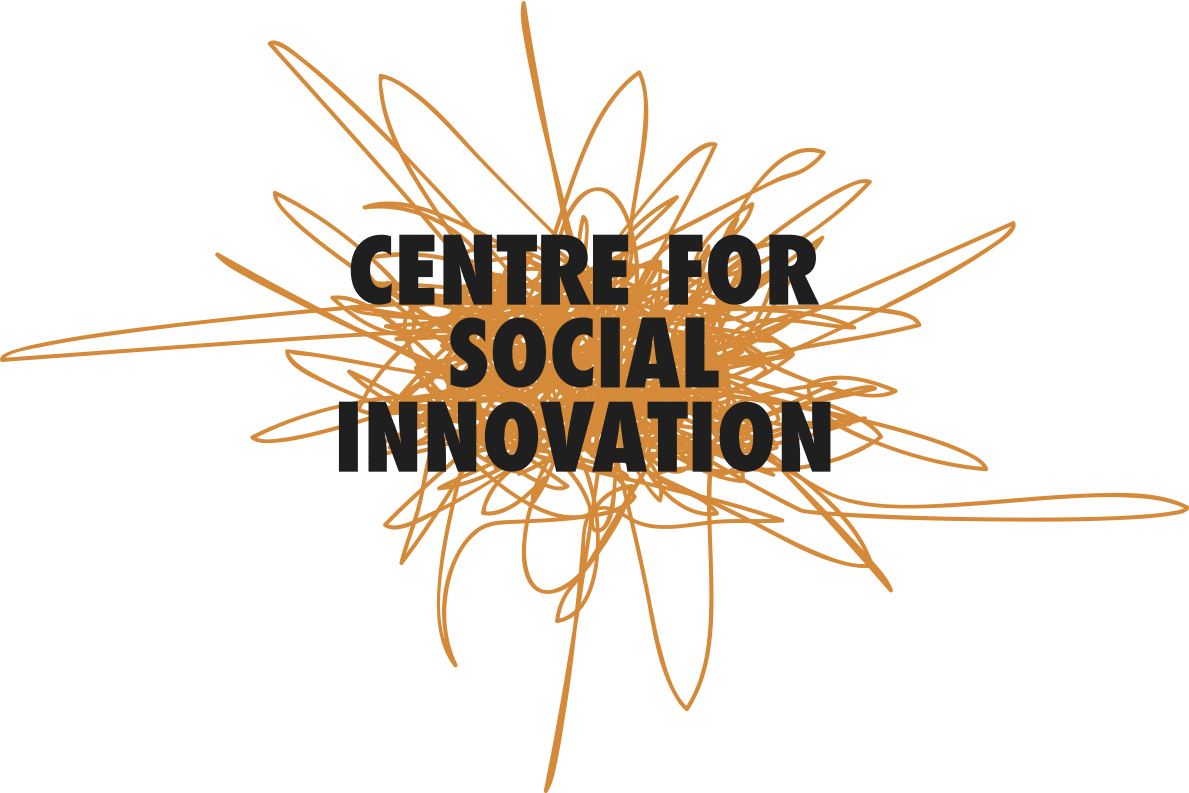 The Centre for Social Innovation is a home for nonprofits and social entrepreneurs in New York City. They're building a movement of passionate people committed to a better world.
===================================
Refunds can be issued in full up to 48 hours prior to the start of the workshop by contacting Be Social Change at support@besocialchange.com.
Photo Policy: You will notice that our instructors take a few photos during class! We use these for social media and our own records. We will never post anything unflattering or embarrassing, but if you have an issue with your photo being taken, please let the instructor know.
===================================
WHAT PEOPLE ARE SAYING:
"Unforeseen challenges come up all the time and I need to make sudden decisions to change my lesson plan for that day. At these times it is helpful to just trust my gut, and go full force with the decision I feel is best. Improv has really helped me work on this. I think all teachers can benefit from this class."
"This was such a fun class. Definitely loosened me up in public speaking scenarios in a short amount of time. Not intimidating at all and the teacher was AWESOME."
"I absolutely loved my class. We learned a lot about what it is to truly listen, to say yes to others, to build trust in a room with strangers who become friends and have a ton of fun in the process. I bringing so much of what I learned to work with me every day!"