Description
Public speaking [cue dramatic music that makes people nervous] is not something most people look forward to. However, regardless of your profession chances are you're going to have to do some public speaking – why not polish up those skills now?
BUILD SKILLS IN
Public Speaking, Developing Confidence, Presentation Skills, Authentic Leadership, Communication
OUTCOMES OF THIS INTERACTIVE WORKSHOP
Understand the most important part of public speaking: how you say what you need to say
Learn practical ways to warm-up and add a personal style when speaking
Develop strategies on how to better connect with your audience
Gain individualized feedback to become a better speaker during the workshop including strengths and constructive improvements
You will also have the option (not required!) to bring a 90-second to 2-minute presentation or mission prompt to work on in class where you will receive individual feedback from our facilitators. Expect to DO more than sit back and listen, and get ready to stop fearing public speaking!
THIS WORKSHOP IS FOR YOU IF YOU'RE
Ready to stop fearing public speaking and start being confident in meetings, interviews, and conversations
A professional, entrepreneur, creative, or any other professional background
Looking for skills to advance your career
EXPERT INSTRUCTOR
Realizing the connection between improvisation and communication, The Engaging Educator, specializes in customized improv-based education. We provide classes that enhance public speaking, creativity, flexibility, positive risk-taking, teamwork and more by flexing improv muscles. Beyond our classes for educators and professionals, we also specialize in improv for high school students, corporate workshops, and improv for individuals on the autism spectrum, as well as individuals with cerebral palsy.
The Engaging Educator is a passionate and talented team of educators, facilitators and professionals. Each of our Engagers brings a distinct style and energy to our brand of "Yes, And," and all believe in the power of Improv as Continuing Education.
SPACE PARTNER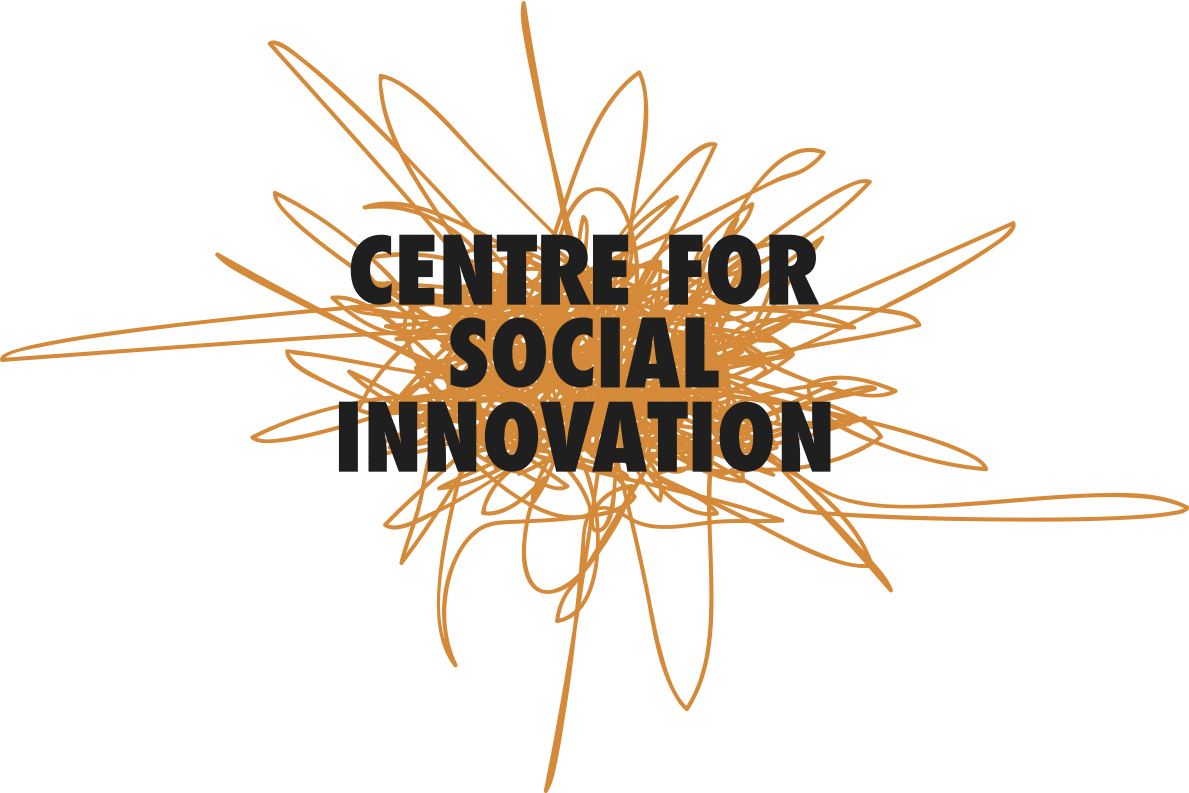 The Centre for Social Innovation is a home for nonprofits and social entrepreneurs in New York City. They're building a movement of passionate people committed to a better world.
===================================
Refunds can be issued in full up to 48 hours prior to the start of the event by contacting Be Social Change at support@besocialchange.com.
Photo Policy: You will notice that our instructors take a few photos during class! We use these for social media and our own records. We will never post anything unflattering or embarrassing, but if you have an issue with your photo being taken, please let the instructor know.