Description
Over the past few decades, we have seen a shift in responsibility from the company to the employee with regards to your lifetime savings and income. At this stage, pensions are few and far between, replaced by widely under-utilized retirement plans, and the other areas of one's financial plan goes largely incomplete simply due to lack of information. And so, financial planning is now a crucial piece of your overall, long-term success.
Every decision made today has an impact on what is possible in the years to come. Together, we will explore how to approach your personal financial planning and where to start.
Build skills in:
Reviewing your goals and how to process them
Personal cash flow management (i.e. emergency funds)
Understanding credit scores
When to start investing and where to go
Next steps including debt management, insurance needs, estate planning needs, tax considerations
Outcomes of this interactive workshop:
Start managing your "financial house"
The fundamentals of personal financial planning
Work towards understanding what is important to you and the priority order of your goals
When to start investing

Tools to be successful in the months and years to come
This workshop is for you if you're:
Hoping to make positive improvements to your financial well-being
Looking for guidance on where to start
Wanting to focus your current planning around your goals
Working with individuals who need to be considering their financial well-being
What to bring:
Expert Instructor
Ian Harvey, Financial Planner, Financial Asset Management Corporation
The most rewarding part of Ian's day-to-day is helping his clients change their perspective on what is financially possible. Having a deep understanding of behavioral finance and investment management, Ian couples the two to create a strategic approach that is catered to the unique needs of every client and their financial goals.
Ian seized the opportunity to join FAM in 2018, which allowed him to continue enhancing the services he could offer his own clients as well as become an integral part of growing the business processes and strategy for the firm.
Prior to joining FAM, Ian served as financial planning associate at Rockwood Wealth Management for three years before joining Sontag Advisory in 2015, where he was promoted to an advisory position. He earned his bachelor's degree in Finance from Virginia Tech's Pamplin School of Business in 2012 in their CERTIFIED FINANCIAL PLANNER (CFP®) Certification Education Track and went on to complete his CFP® certification in 2014.
Ian's passion for financial planning extends beyond the work he does with his clients and right on through to advancing the future of the financial planning profession itself. He was a co-founder of the Financial Planning Association's (FPA) Student Chapter at Virginia Tech, which grew to be the largest student organization in the country in its first year. Post-graduation, Ian served as the Local Leader Liaison to FPA's NexGen community and now serves as the community's chair. Ian believes his volunteer work helping to advance the next generation of financial planners serves to the benefit of the future of the profession, and therefore, the clients they serve. It is this dedication to the profession and his clients that Investment News recognized Ian in their 2018 "40 under 40" list of financial advice industry leaders.
Ian is a proud Be Social Change member.
Space Partner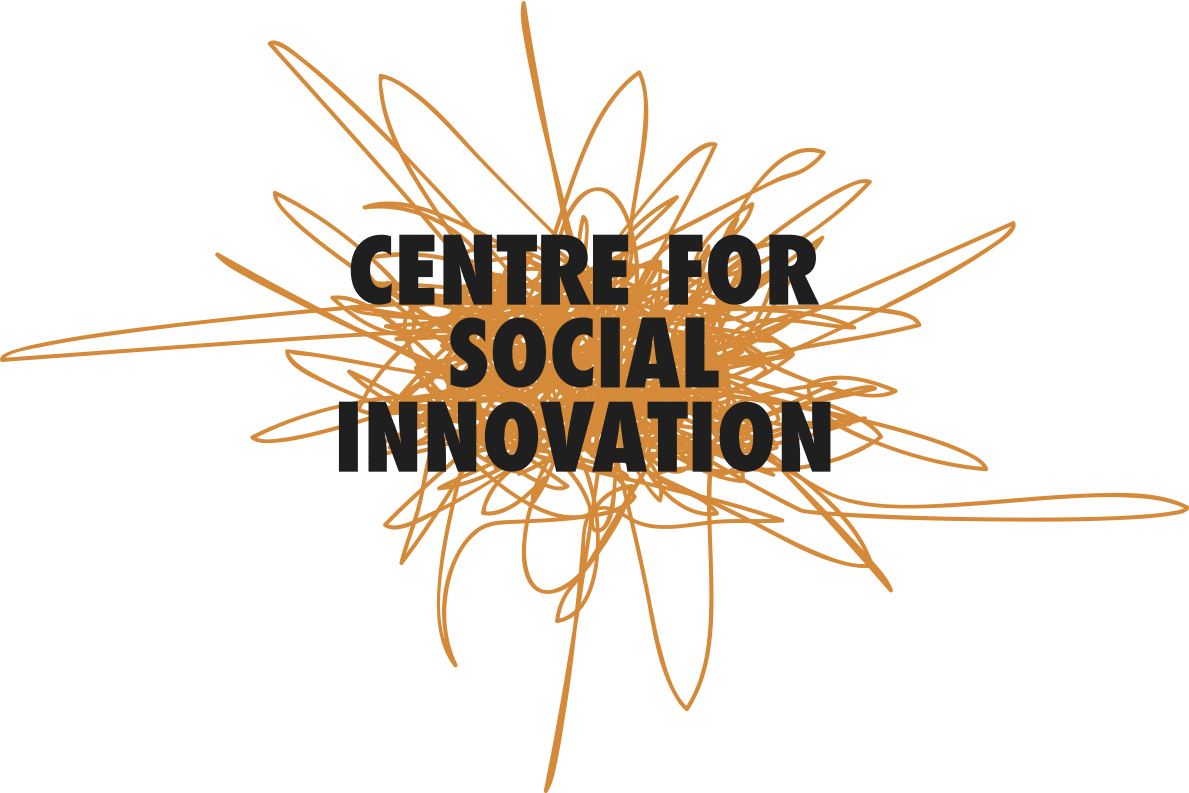 The Centre for Social Innovation is a home for nonprofits and social entrepreneurs in New York City. They're building a movement of passionate people committed to a better world.
===================================
Refunds can be issued in full up to 48 hours prior to the start of the event by contacting Be Social Change at support@besocialchange.com.
Photography, Video & Recording Policy: Photography, video and audio recording may occur during Be Social Change events. If you have an issue with being recorded, please let us know.