Description
Join us on Wednesday, February 7th for our next Be Social Change Dinner Salon with a discussion on Staying Committed facilitated by Mollie Khine and Taylor Buonocore Guthrie of Convers(ate). 
Are you interested in learning from others about how they stick to goals they've set for themselves? Do you enjoy meeting new people, but don't particularly like small talk? You will be in good company as the topic of staying committed is something many of us are challenged by yet it is not often discussed openly, especially around a table filled with people who could all learn from one another. 
February is the time of year when well-intentioned New Year's resolutions tend to drop off – don't let that happen this year! Join us for good food, great company, and an opportunity to grow your network and perspective on the topic of commitment. 
Dinner will be provided by Dos Toros along with wine and refreshments.

YOUR FACILITATORS
Mollie Kinsman Khine, Career Development Coach & Facilitator, MollieKhine.com
Taylor Buonocore Guthrie, Strategic Leader, Advisor and Facilitator, Born Free Africa 
Mollie Khine and Taylor Buonocore Guthrie are the Co-creators of Convers(ate), a dinner table game to spark authentic + memorable conversations. On a mission to #bringbackconversation and spread meaningful connection in the world, they regularly host dinner events for the community to bring conversations to light on important and universally relatable topics. 
Taylor is a strategic advisor with a specialty in leadership and talent development across the private, non-profit and public sectors. Mollie manages a coaching team focused on community building, engagement and student success, and is a certified coach + facilitator herself. 
In addition to ticketed events for the community, Convers(ate) offers benefit events for non-profit partners, and private facilitation for companies who recognize the value in a focused team-building discussion. 

SPACE PARTNER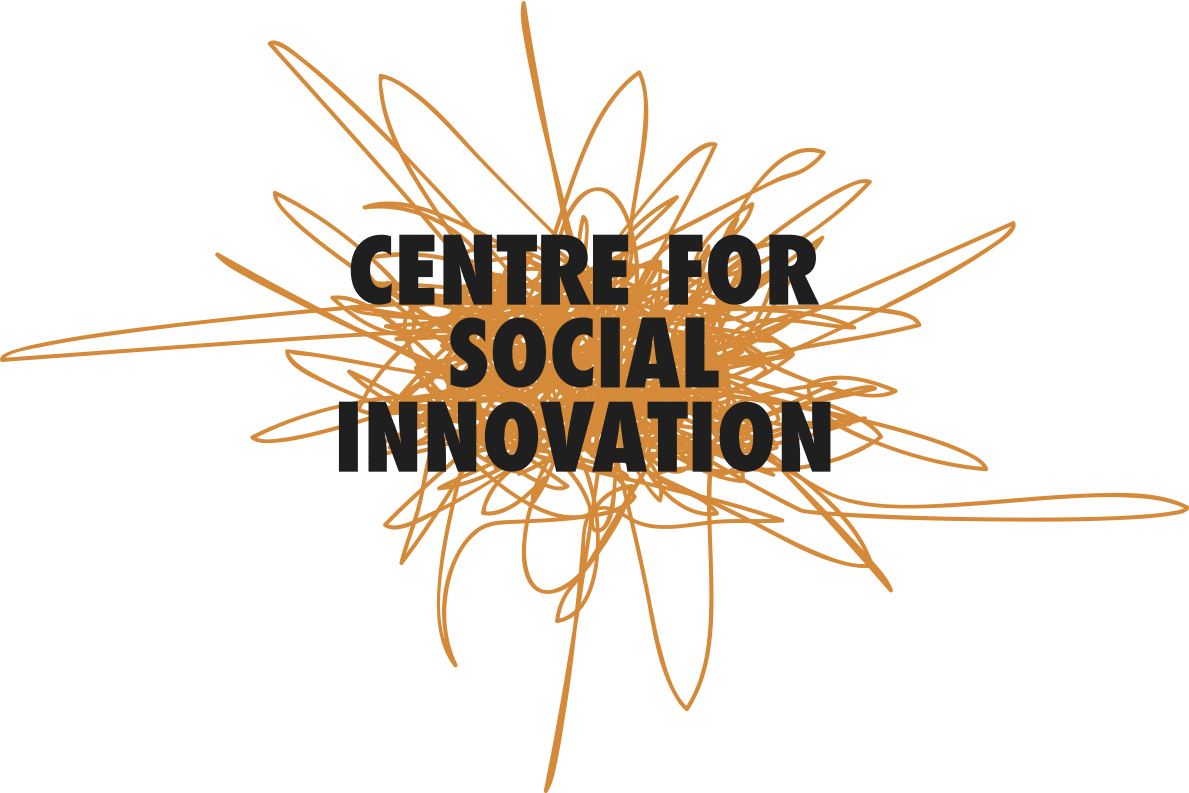 The Centre for Social Innovation (@csiSL) is a home for non-profits and social entrepreneurs in New York City. They're building a movement of passionate people committed to a better world. Learn more at http://nyc.socialinnovation.org/.
===================================
Refunds can be issued in full up to 48 hours prior to the start of the event by contacting Be Social Change at support@besocialchange.com.
Photo Policy: If you have an issue with your photo being taken, please let us know.