Description
Join us on Monday, October 21st, 2019 for our next Be Social Change Dinner on Networking for Introverts facilitated by Rachael Arthur of Convers(ate).
Are you interested in expanding your professional network, but the idea of going to a networking event sounds dreadful? Enjoy meeting new people, but don't particularly like small talk? You will be in good company as introversion is something many of us have in common yet is not often discussed openly, especially around a table filled with people who could all learn from one another.
Come join us for good food, great company, and an opportunity to grow your network with new connections!
What Attendees Are Saying:
"I loved the idea of dinner because sharing food always seems to take some of the awkwardness out of networking. The facilitation was excellent and really opened us up to conversation while still giving us a format to follow. This made connecting with people much easier than I'd expected!" – Caroline Contillo
"It's gratifying to find other introverts like me with similar experiences and I left feeling energized and focused. Every Be Social Change event I've attended, I've come away learning something new and being more comfortable and focused in myself & my abilities. I've also found a community that's focused on the future of everyone, not just a select few." – Amanda Baird
We strive to produce as minimal waste as possible during Be Social Change events – help us by bringing a reusable water bottle to the event.
All our events are carbon neutral! Read more here.
Your Facilitator

Rachael Arthur is a Convers(ate) facilitator and the Deputy Director of Career Readiness at the Urban Assembly– an education consulting non-profit.
Prior, she was a Career Coach at the Flatiron School where she helped graduates make dramatic professional pivots and land their first jobs in the tech industry. She also coaches independent clients who are simply looking for more clarity and direction along their career path. She is a StartingBloc Social Innovation and Entrepreneurship Fellow, and a graduate of the Landmark Forum and Advanced Course—an immersive training program that teaches individuals to produce extraordinary results and enhance the quality of their lives. Rachael draws from these experiences to serve as a facilitator and help those around her connect with one another so that we all may contribute to society in an authentic and meaningful way.
Rachael graduated from Texas A&M University with a degree in Business Management and Marketing.
Event Organizers
Created by Mollie Khine and Taylor Buonocore Guthrie, Convers(ate) is a dinner methodology to spark authentic + memorable conversations. Their mission is to #bringbackconversation and spread meaningful connection in the world, by regularly hosting dinner events for the community to bring conversations to light on important and universally relatable topics. You can also host your own gathering(!) by picking up a Convers(ate) box on Amazon.
In addition to ticketed events for the community, Convers(ate) offers benefit events for non-profit partners, and private facilitation for companies who recognize the value in a focused team-building discussion.
Be Social Change is a membership community helping people across all sectors build lives and careers of social impact. For its members, Be Social Change hosts weekly professional development workshops and social impact events, as well as curates discounts to sustainable businesses to inspire and guide people to make a difference through their careers and lifestyles.
Space Partner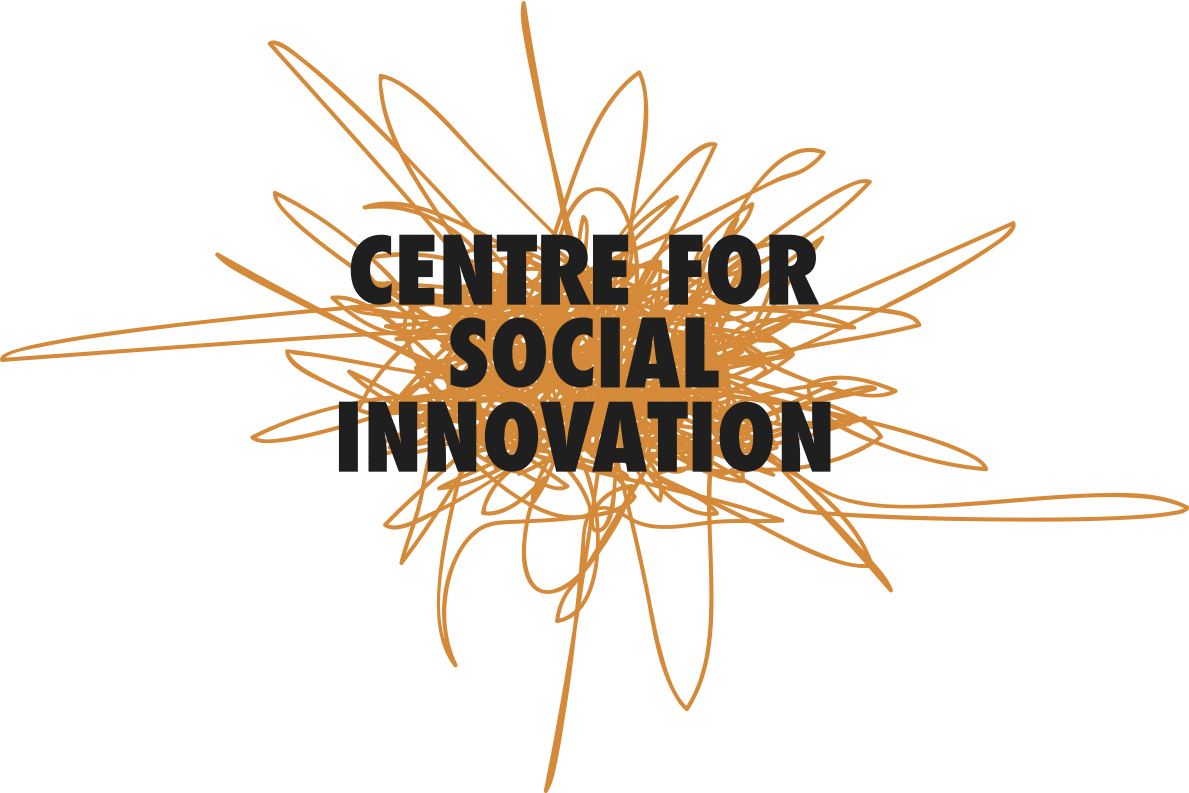 The Centre for Social Innovation is a home for non-profits and social entrepreneurs in New York City. They're building a movement of passionate people committed to a better world.
===================================
Refunds can be issued in full up to 48 hours prior to the start of the event by contacting Be Social Change at support@besocialchange.com.
Photography, Video & Recording Policy: Photography, video and audio recording may occur during Be Social Change events. If you have an issue with being recorded, please let us know.