Description
Developing a personal brand has never been more important. Whether you're looking for a new job, exploring a career change, seeking to move up in your organization, launching a new business, wanting to attract new clients, or looking to scale your social impact, a personal brand that clearly communicates who you are, where you're going, and the value you can bring to others is vital for growing your career or business.
In Personal Branding with Purpose, Marcos Salazar, CEO of Be Social Change, will share key strategies and techniques on how you can build an inspiring personal brand that clearly communicates your passions, talents, and skills in an authentic and intentional way.
Build skills in:
Personal Branding, Communicating Strengths/Passions/Talents, Career Building, Building an Online Presence, Elevator Pitches, Increasing Visibility
Outcomes of this interactive workshop:
Learn why a personal brand is vital for creating new career and business opportunities.
Discover how to leverage your personal brand to advance your career or grow your business.
Articulate who you are, where you're going, the value you bring to others, as well as your passions, talents, and skills to inspire people to support your success.
Craft a memorable and structured elevator pitch.
This workshop is for you if you're:
Looking to create new career and business opportunities
Seeking a new job or looking to make a career change
Wanting to increase your visibility to grow your business
Wanting to attract new clients and business opportunities
A student or recent grad looking to build a foundation for your future career path
What to bring:
Expert Instructor
Marcos Salazar (@marcossalazar) is a serial social entrepreneur, career coach, speaker, and community-builder. For as long as Marcos has been working in the social impact space, he has also been building businesses.
Marcos has worked in research and leadership development at the American Psychological Association, Girl Scouts, and the White House Project (promoting women to run for office). He is also the founder of two t-shirt companies, a number of social impact blogs, and the author of two books.
Through Be Social Change, Marcos taps into his entrepreneur's creativity and social good inspiration to help people find and do meaningful work and lead more sustainable lifestyles.
Marcos earned a degree from Amherst College and a Masters in Organizational Management and an Executive Leadership Coaching certificate from The George Washington University. You can learn more about him at www.marcossalazar.com.
Space Partner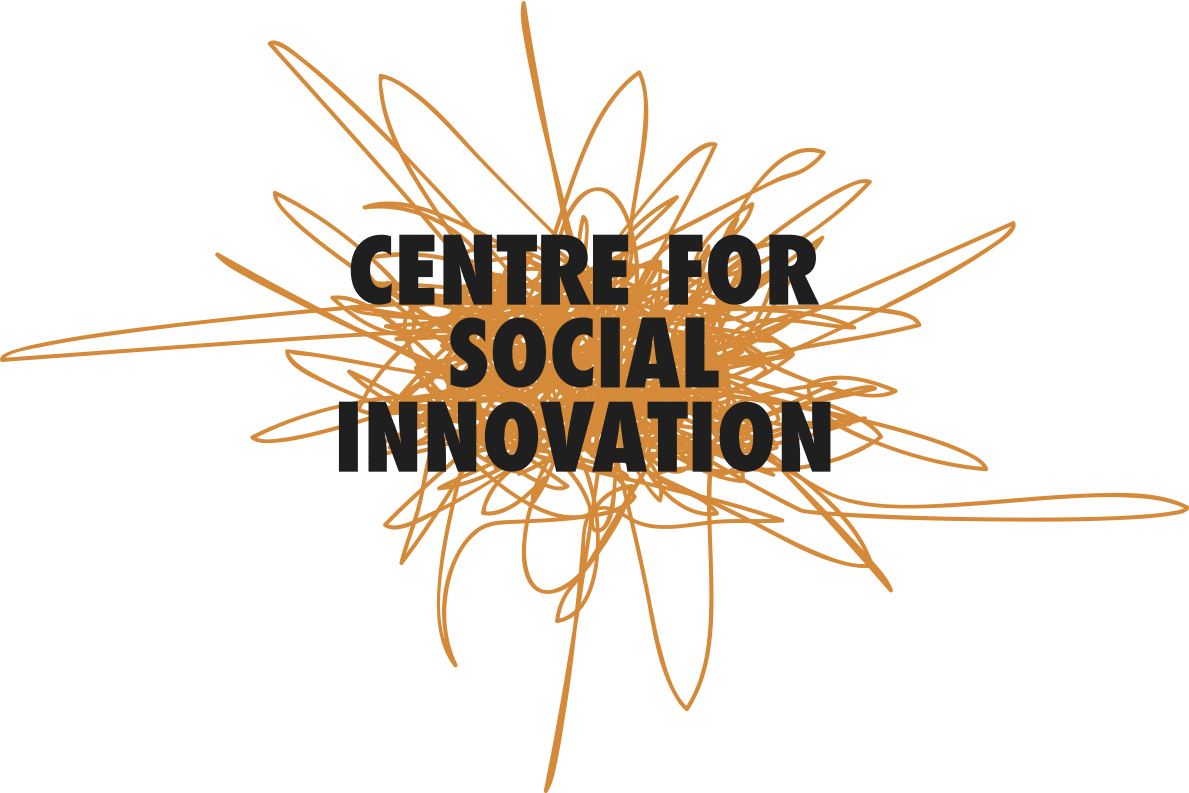 The Centre for Social Innovation is a home for nonprofits and social entrepreneurs in New York City. They're building a movement of passionate people committed to a better world.
===================================
This workshop is part of our FREE Be Social Change Career Series helping you build foundational skills to make your greatest impact.
Register for our other online or in-person (NYC) workshops at www.besocialchange.com.
Your Life on Purpose – Building the Foundation for a Meaningful Career & Life
Networking with Purpose – Grow Your Career, Business, or Impact by Building Authentic, Mutually-Beneficial Relationships
Personal Branding with Purpose – Communicate Your Passions, Talents, & Impact to Grow Your Career or Business
Intro to Social Entrepreneurship – Understanding the Landscape of Nonprofits, Social Enterprises, & B Corps to Launch Your Own Social Venture
===================================
Refunds can be issued in full up to 48 hours prior to the start of the workshop by contacting Be Social Change at support@besocialchange.com.
Photography, Video & Recording Policy: Photography, video and audio recording may occur during Be Social Change events. If you have an issue with being recorded, please let us know.