Description
The power of a first impression is vital to how well we connect with others as well as build our network to create new career and business opportunities.  
How we are perceived plays a major role in our ability to move forward in any relationship. All too often, however, the perception we have of ourselves and the perception others have of us do not match up. Where is the disconnect? How do we bridge the gap? 
In this interactive networking workshop, you will come to understand how to create great first impressions and evaluate your success through a three-point system of analysis, utilizing a shared vocabulary for evaluation. Utilizing improvisation, group exploration, and individual analysis, you will walk away empowered with deeper self-awareness and tools for how to represent yourself authentically in any networking situation. 
**SPACE IS LIMITED**
*Doors open at 6:45 PM, workshop starts at 7:00 PM sharp – Please arrive a few minutes early to get settled and network with fellow attendees.*
This workshop is highly interactive so in addition to learning new skills and strategies, you will also have an opportunity to network with inspiring, like-minded people!

WHAT YOU'LL LEARN
Discover how others perceive you and know the impression you are giving to the world
Perception is subjective. With this in mind, we will learn universal tips for making a great first impression – openness, generosity, curiosity, and clarity of intention
Understand basics of eye contact, body language, and vocal tone
Learn through watching – develop skills for how to understand yourself and others with more precision, awareness, and authenticity
Skills for active listening

WHO THIS WORKSHOP IS FOR
Professionals, entrepreneurs, creative innovators, salespeople, fundraisers, non-profits, marketers, designers, tech startups
Individuals interested in personal growth and development
Professionals who have an idea for a project, organization, or business that will drive change

INSTRUCTOR BIO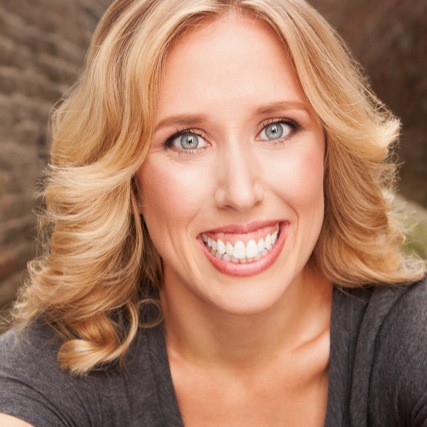 Founder and CEO of Energize Your Voice, Minna Taylor has been empowering individuals and professionals in the area of effective communication since 2006. Her approach is grounded in establishing and maintaining focus and intention through a foundation of effective breathing and physical engagement.
Minna earned her BFA in acting from NYU Tisch in association with The Atlantic Theater Company and her MFA in theater from Brooklyn College, CUNY with a concentration in speech and voice. Her background in performance has built a skill set unique to guiding people into finding their truth, exploring presence, and using their voice for authentic communication.

SPACE PARTNER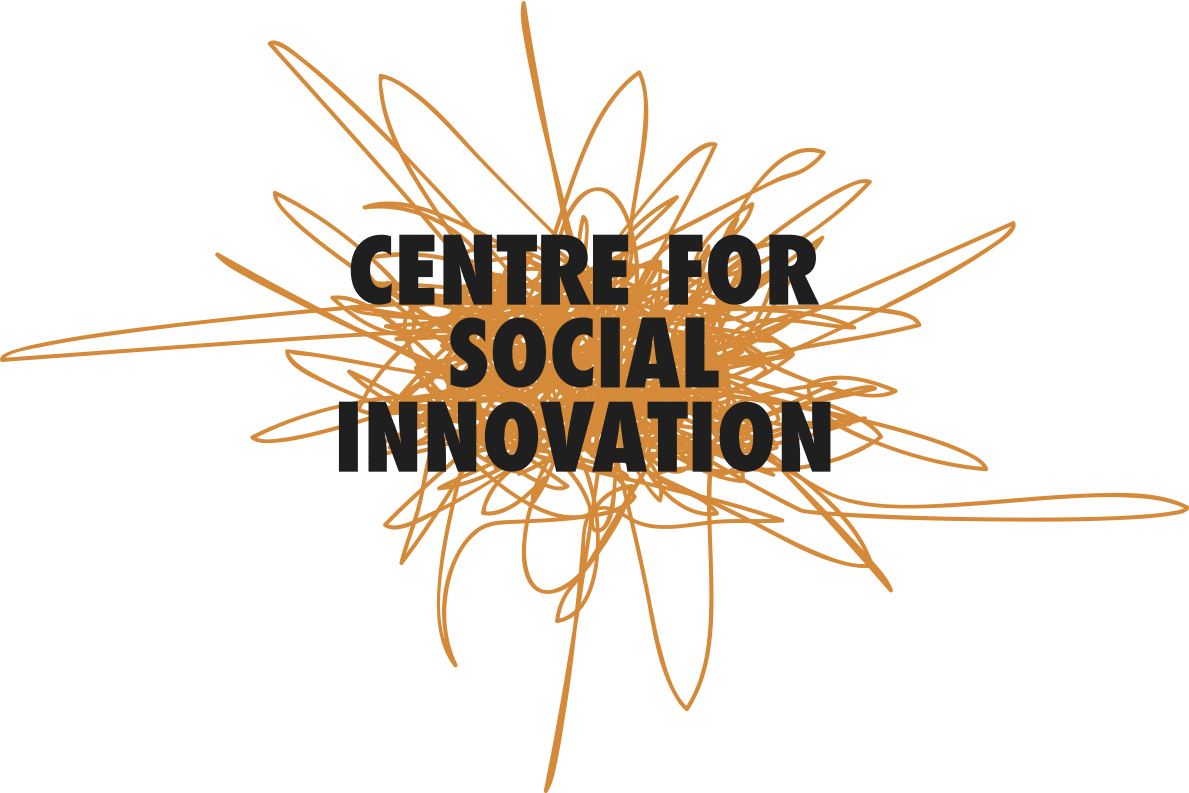 The Centre for Social Innovation (@csiSL) is a home for nonprofits and social entrepreneurs in New York City. They're building a movement of passionate people committed to a better world. Learn more at http://nyc.socialinnovation.org/
===================================
Refunds can be issued in full up to 48 hours prior to the start of the workshop by contacting Be Social Change at support@besocialchange.com.
Photo Policy: If you have an issue with your photo being taken, please let us know.